In a world where digital networking has become the norm, LinkedIn stands out as the ultimate professional social media platform. With over 700 million users worldwide and counting, this business-oriented site has revolutionized the way professionals connect and interact with each other. Whether you're looking for new job opportunities or trying to expand your network, LinkedIn offers a plethora of tools and resources to help you succeed. In this blog post, we'll explore why LinkedIn is not just another social media platform but the go-to place for building your career and growing your business. So sit back, grab a cup of coffee, and let's dive into the world of LinkedIn!
LinkedIn's History
LinkedIn was founded in 2002 by Reid Hoffman with the goal of creating an online platform for professionals to connect and share information. The idea behind LinkedIn was to provide a space for users to showcase their skills, experience, and education while also allowing them to network with other like-minded individuals.
Unlike other social media platforms that focus on personal interactions, LinkedIn is all about building professional relationships. Over time, the platform has evolved into a hub for job seekers, recruiters, and businesses looking to expand their networks.
One of the key features that sets LinkedIn apart from other social media sites is its emphasis on quality over quantity. Unlike Facebook or Twitter where users can have thousands of followers or friends, LinkedIn encourages users to make meaningful connections with people they actually know or have worked with in some capacity.
Since its inception nearly two decades ago, LinkedIn has undergone numerous changes and updates to improve user experience and functionality. Today it continues to be one of the most popular social media platforms among professionals worldwide.
The different types of LinkedIn accounts
LinkedIn offers different types of accounts depending on your professional goals and objectives. The first type is the basic account, which is free to use and allows you to create a professional profile, connect with other users, join groups, and share updates.
The second type is the premium account that comes in four categories: Career, Business, Sales Navigator Professional, and Hiring. Each category has unique features tailored for specific purposes. For instance, if you want to recruit top talent for your company or organization Hiring would be the ideal choice while Sales Navigator Professional suits sales professionals looking to generate leads.
Another LinkedIn account worth mentioning is Company Pages. This feature enables businesses or organizations to showcase their products/services and engage with potential customers or clients directly through personalized messages.
LinkedIn provides various types of accounts giving users flexibility in achieving their career goals effectively. Depending on what you're looking for as an individual or business owner – whether it's networking opportunities or generating leads – there's always a suitable plan available!
How to use LinkedIn for Business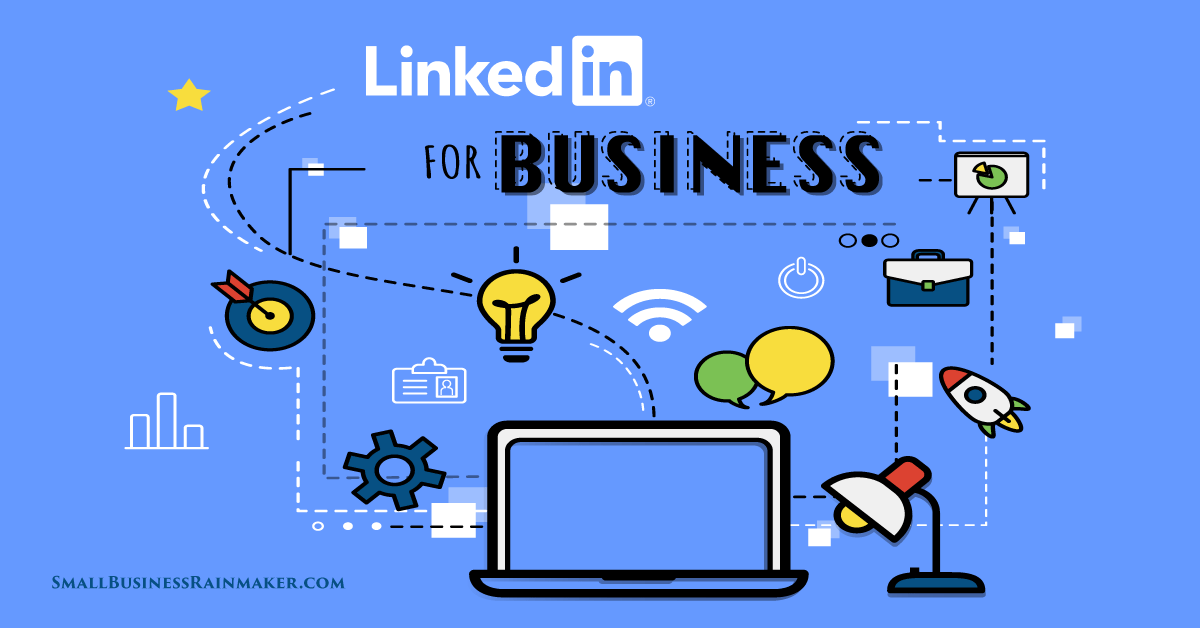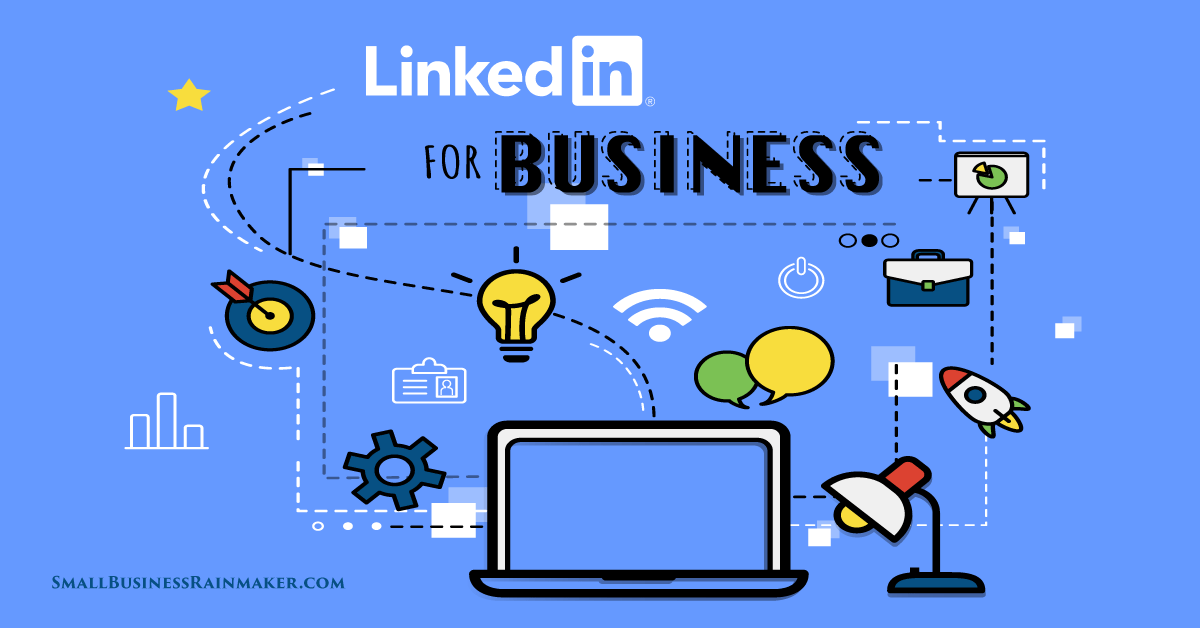 LinkedIn can be a powerful tool for businesses looking to expand their network, generate leads and build brand awareness. Here are some tips on how to leverage LinkedIn for business growth:
1. Optimize Your Profile: Make sure your company's LinkedIn profile is complete and up-to-date with relevant information about your products or services. Use keywords related to your industry so that potential customers can easily find you.
2. Share Content: Regularly share engaging content such as blog posts, articles, videos or infographics that showcase your expertise and provide value to your followers.
3. Build Relationships: LinkedIn is all about cultivating relationships with other professionals in your industry by engaging in conversations around topics of interest and sharing insights.
4. Utilize Groups: Joining groups related to your niche can help you connect with like-minded individuals who may be interested in what you have to offer.
5. Advertising: Consider using LinkedIn advertising options such as sponsored updates or display ads to reach a wider audience beyond just those following you.
By utilizing these tactics, businesses can effectively use LinkedIn as a valuable platform for networking and generating new leads while building brand authority within their industry.
The Different Types of LinkedIn Profiles
LinkedIn offers several types of profiles to suit your professional needs.
Firstly, there is the Basic Profile which includes your photo, work experience and education history. This profile type is ideal for job seekers or those starting out in their careers.
For entrepreneurs or business owners looking to establish credibility on LinkedIn, a Company Page can be created. This page allows you to share company updates and build brand awareness among fellow professionals.
The Sales Navigator Profile is designed for salespeople who want to generate leads through targeted prospecting. It provides advanced search capabilities and lead recommendations based on saved preferences.
There's the Premium Career Profile which gives users access to additional features like salary insights and online courses, making it perfect for those looking to advance their career prospects.
Choosing the right LinkedIn profile type depends on your professional goals whether it be establishing credibility as an entrepreneur or generating leads as a salesperson.